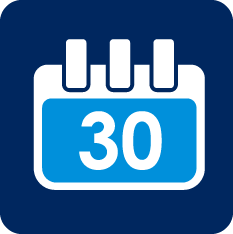 Habviuk has moved from Two National conferences a year to one national conference , interspersed with regional training, mentoring and CPD. Our last  National Conference took place on 1st  March 2017 at the Ricoh Community Space, Coventry.
Our next Conference is likely to be early March 2018,  but we have not yet confirmed date or venue.
You will need to book your place if you wish to attend.  Further details will appear here.
Watch this space!
Conference
Missed the Conference?  Find the presentations on the member pages.
Regional  CPD
see your regions pages for local CPD