Mission Statement
We are the professional body for Habilitation Specialists in the UK, providing leadership and setting professional standards. We aim to support our members to help maximise the mobility and independence skills of children and young people with vision impairment. We facilitate and promote research into the field of habilitation and mobility training, promote better education and training of habilitation specialists around the UK and provide information for our members and the public about the work we do. Habilitation VI UK hold the register for Qualified Habilitation Specialists (RQHS) who meet the required National Quality Standards for habilitation training. As part of registration RQHS are required to undertake regular relevant continued professional development, which keeps them apprised of legislation changes, good practice and developments in the field.
Access to a wide range of curriculum resources, through the website member pages
Access to a broad range of local and national HAB VI UK approved CPD
Opportunities to attend a national conference at a reduced fee
Access to advice, help and support from a Regional Executive who also organises local CPD training and meetings each year. Local issues are then discussed at the National Executive meeting.
Access to a Mentoring Service for those professionals working in isolation and need advice, help and support
Opportunity to be placed on the Register of Qualified Habilitation Specialists once the probationary period is completed and the relevant qualifications attained
Opportunity to become part of the largest network of  Habilitation Professionals in the UK
To help promote the profession and influence policy
Student and graduate networks
What is Habilitation?
Habilitation involves one-to-one training for children and young people with a vision impairment. Starting from their existing skills, it aims to develop their personal mobility, navigation and independent living skills.
At whatever age the training is started, the overriding goal is to maximise the child or young person's independence, opening the way in the future, to further study, employment and an independent life.
About us
Habilitation VI UK are a group of professionals who work with Children & Young People (C&YP) who have a visual impairment.
We have many different titles such as Habilitation Specialists, Rehabilitation Workers, Mobility Officers and O&M Teachers, depending on the context in which we work.
TRAINING COURSES TO QUALIFY AS AN HABILITATION SPECIALIST
There are now two main entry qualifications into the profession of Habilitation Specialists. If you are coming from outside the field you may like to consider these.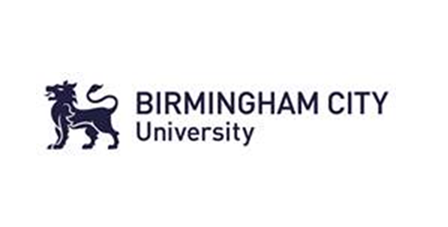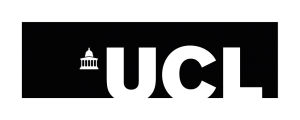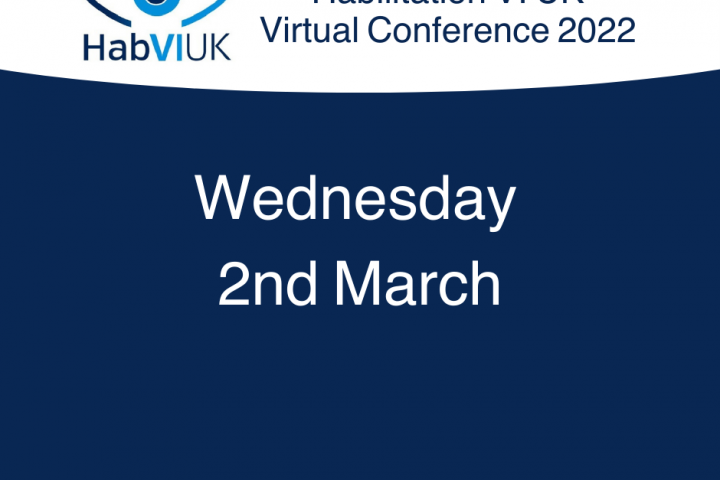 We are delighted to announce our first conference of the year will take place on Wednesday 2nd March 2022! Once […]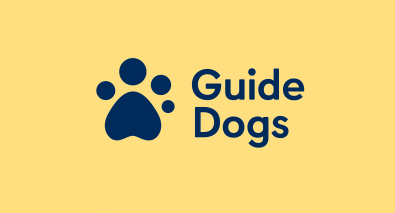 Guide Dog's recently published a report on their recommendations for transforming support services in England for children & young people […]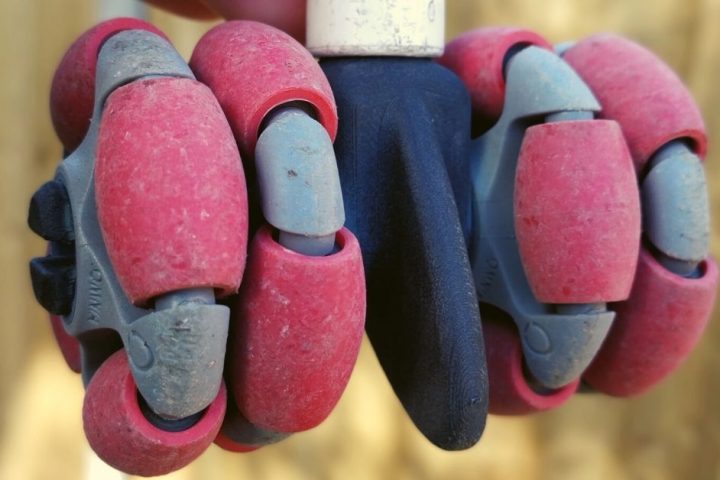 We recently had the opportunity to test a new style cane tip developed by Australian company Omnia. The tip features […]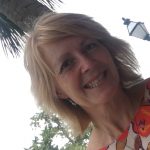 Suzy McDonald
Treasurer
We would like to welcome all Habilitation Specialists and those students in training, to join our membership.   We are a team of professionals who are very passionate and motivated about the work we do. The executive committee work jointly with partner organisations, universities and stakeholders to strengthen our voice to build a national and equitable programme of habilitation services  within education. As a valued member of HAB VI UK you will be an integral part of our vision to embrace a  cohesive and professional unity that strives to change the lives of children and young people with vision impairment, to help support the families and ensure best practice across the UK.